Deux peintures de Pit Riewer ont été achetées par le Musée de la Ville de Luxembourg
Jul. 02, 2022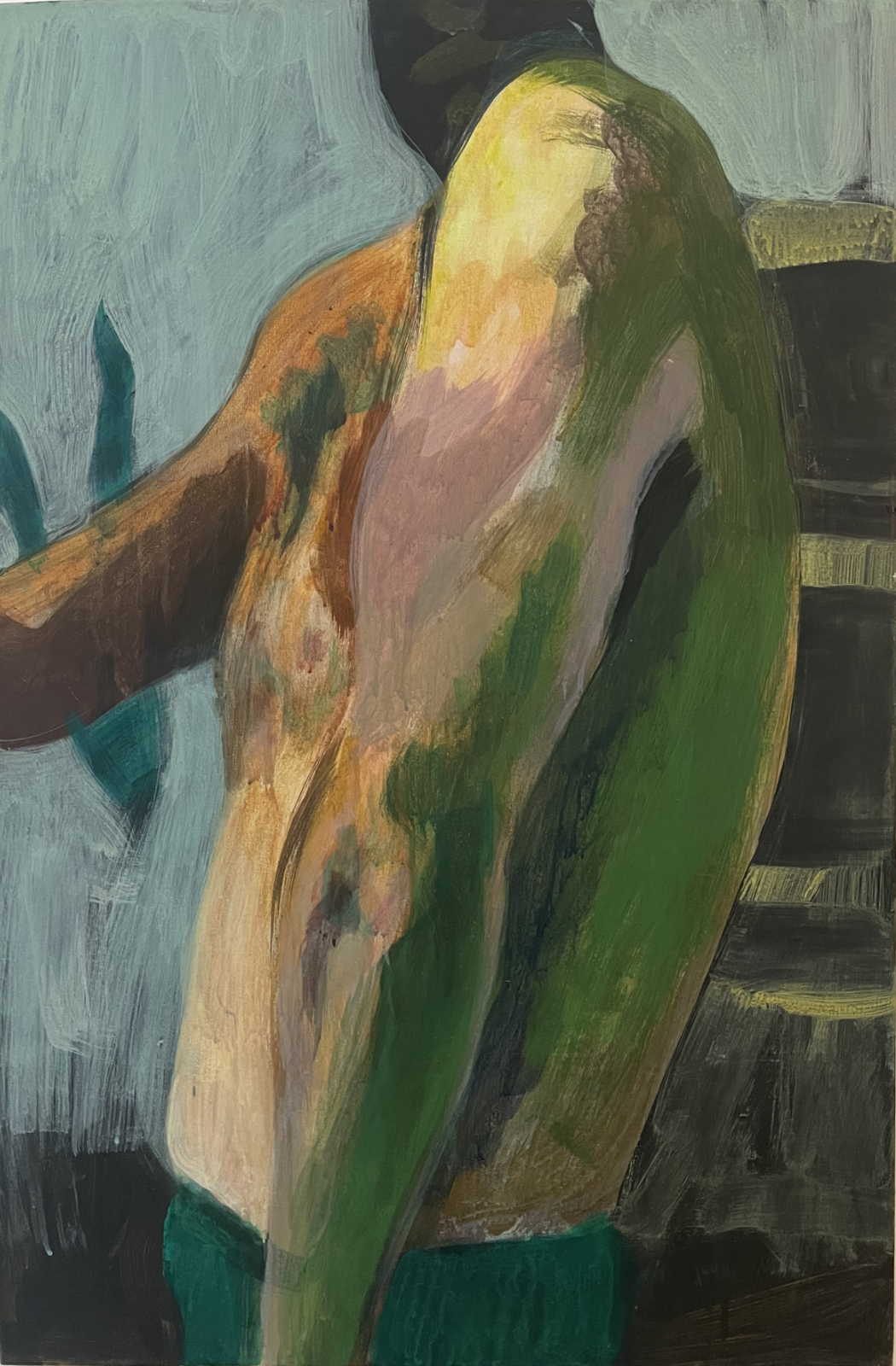 The Art Gallery Reuter Bausch is pleased to announce that two paintings by our artist Pit Riewer were purchased by the Luxembourg City Museum.

His artworks will also be presented in the Group Show "The Third Act" at the Art Gallery Reuter Bausch from the 13th July to the 10th September 2022.