LISA KOHL | LAUREATE OF THE ROBERT SCHUMAN ART PRIZE
Jun. 04, 2023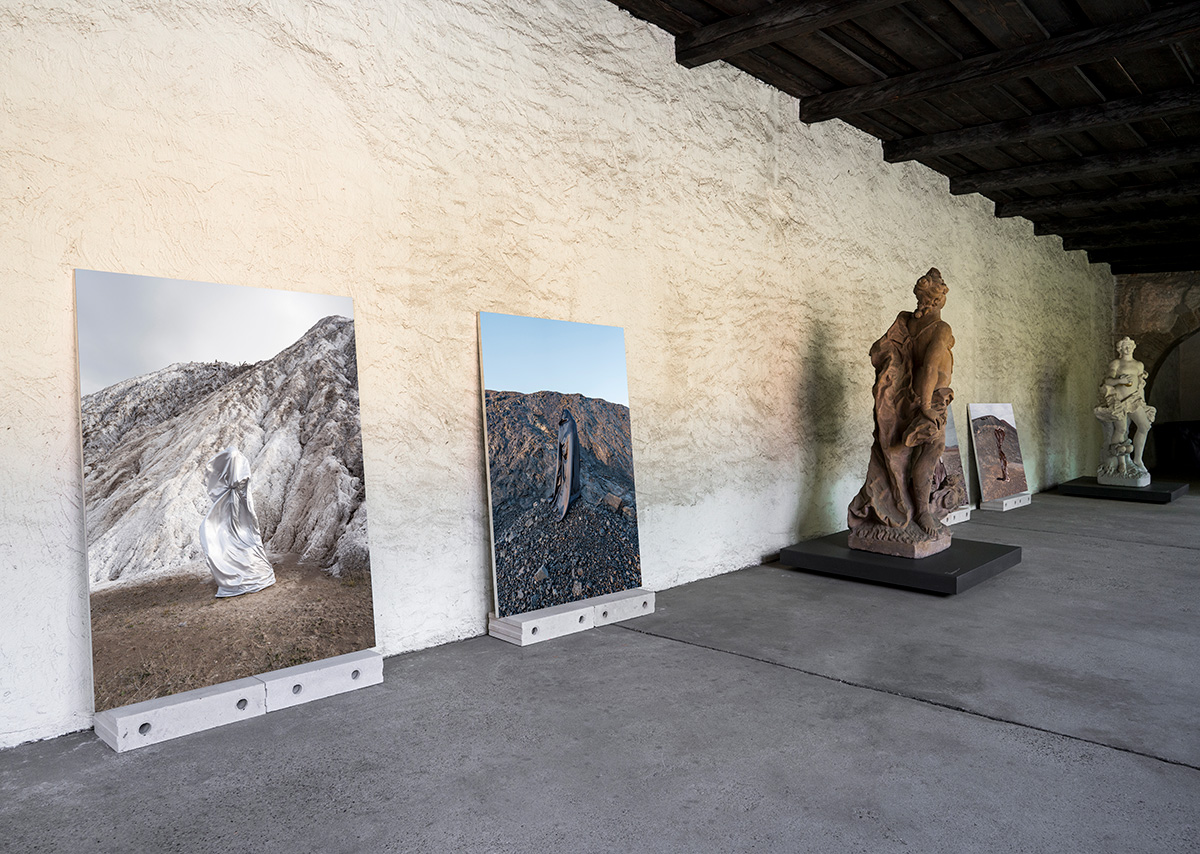 Every two years, the Robert Schuman Art Prize gives an overview of the current art scene in the member cities of the QuattroPole network, which includes Luxembourg, Metz, Saarbrücken and Trier, and showcases emerging artists from the Greater Region. Four curators each nominate four artists for their city. The winner of the Robert Schuman Art Prize, worth €10,000, is chosen at the opening.

Lisa Kohl, from Luxembourg, was awarded the Robert Schuman Art Prize 2023 yesterday in Trier. The jury hailed the work of the artist, born in 1988, as "a skilful combination of photographic, cinematographic, visual and auditory forms of expression". In her work, Kohl raises "pertinent questions about the pressing issues of our time", said the jury when presenting the prize. The €10,000 prize, named after the Luxembourg-born French politician Robert Schuman (1886-1963), is considered to be the most important contemporary art prize in the Greater Region.

This year the city of Trier is hosting and organising the Robert Schuman Art Prize and the associated exhibition at the Stadtmuseum Simeonstift.