Pit Riewer | Winner of the Revelation Prize - Salon du CAL 2023
Nov. 04, 2023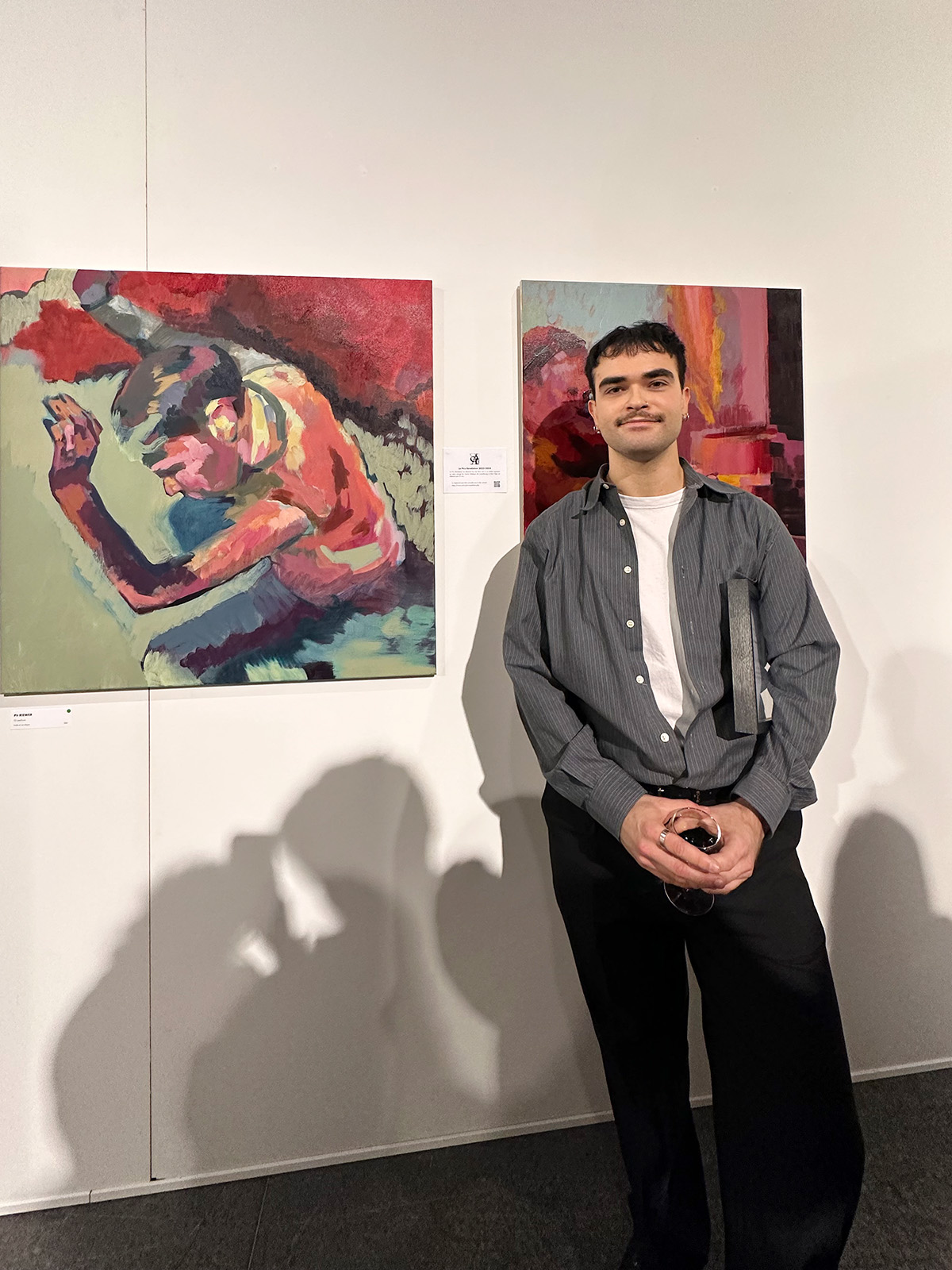 We are proud to announce that Pit Riewer is the WINNER of the Revelation Prize at the 2023 CAL Salon. During the CAL Salon's opening, the Revelation Prize jury, consisting of all CAL admirers, awarded Pit Riewer with the Revelation Prize of the CAL Salon."
The "Revelation Prize" is offered by the Government, the Ministry of Culture, to artists exhibiting at the annual Salon of the Luxembourg Artistic Circle who are not older than 35 years. Every two years, a specially designated jury will select the most promising artist based on the exhibited works in question.
The exhibition is open until November 19th.
Monday to Friday | 14:00 to 19:00
Saturday and Sunday | 10:00 to 19:00
Sunday, 19.11.2023 | 10:00 to 17:00
more informations